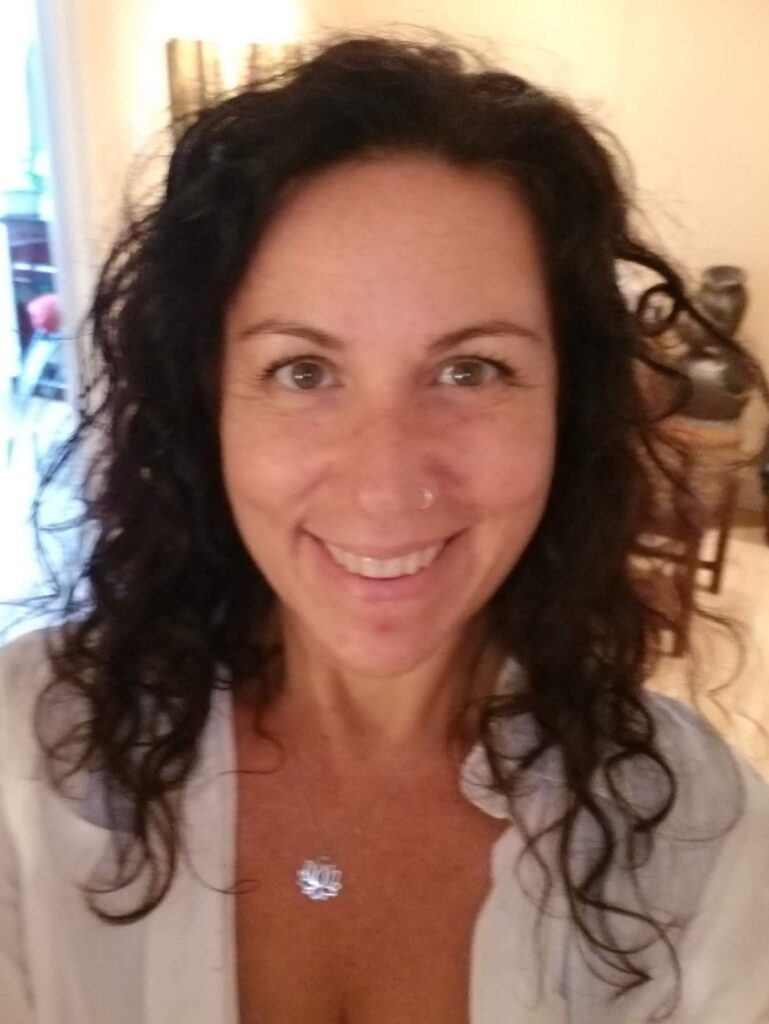 Welcome to Counselling with me Liz Babcock, RYT TTMP
It is with deep gratitude that I invite you to my person centred counselling practice. If you have landed here you might be considering support on a deeper level, in crisis or ready to shift patterns in your relationships both personally and professionally.
A Partnership in Growth
I offer a supportive, person centred, strength based and trauma informed approach. Through deep empathetic listening and reflective discussions we will work together to explore, gain understanding and expand your skills for creating and maintaining fulfilling relationships with yourself and those you Love.
If this is your first time in counselling or you have had less than pleasing experiences with counselling in the past, know that I offer a safe place and feeling a little nervous is absolutely normal and expected. I honour the courage it takes to start therapy and to find the right support needed for healing and change.
A Place for Healing
As a body centred therapist for over 20 years and now also a therapeutic counsellor my treatment space has been filled with numerous stories, joy, tears and much healing. I hope to meet you here, know your stories and help you on your journey. I offer a sensitive multicultural perspective and awareness for all those who enter the counselling process including persons with marginalized identities. No matter your gender, age or ability my commitment is to bring curiosity, interest and compassion to our work as I join you on your unique journey.
With the right support that is safe and responsive to your experience makes all the difference in your success. I look forward to offering you the best care I can and to join you on this adventure within! Contact me
Companion dogs are welcome please let me know if you would like to bring yours to session or enjoy the company of my pup Pepper.
Explorations
Anxiety – Depression – Stress – Grief and Loss – Life Transitions –
Parenting – Addiction/Recovery – Relationship and Health Issues – LGBTQ2+
Therapy Tools
Person-Centred Therapy – Gestalt – Narrative Therapy
CBT – Mindfulness – Attachment – 12step
Where to Start
We will book a 15 minute Free telephone consultation. This check in will allow a brief chat to see what you would like to work on or process . If we decide to work together we will book your first session and start the journey.
Contact me or Call 250-505-3932
How it Works
Counselling Sessions offered by: Telephone ~ Online ~ In – Person ~ Walk & Talk
These days clients have the ability to choose how they would like to meet for their therapy sessions. Some of my clients find that having more than one option like Video ( Zoom or TeleHealth), In- Person, Walk & Talk or the Phone for our sessions is helpful and allows for more flexibility and possibility. I am happy to work with your to find the best fit or combination.
Once we book your session I will enter you on my online booking sight under Lotus Thai Massage and Wellness. You will fill out an Intake Form that includes consent forms regarding confidentiality and cancellation policies. You will also receive 2 reminders by email before our appointment.
National & International Sessions : For outside of British Columbia or outside Canada I will strive to make appointment times that work for you. You may pay for sessions in US or Canadian Dollars.
Pricing
1 hour (55 min) Therapy Session – $115
1.5 hour (85 min) Therapy Session – $150
Pricing includes 5% GST
Sliding scale: If you are in financial need I am happy to discuss possible rate adjustments to support your commitment to care.
Payment methods: Credit card, E transfer, and Cash *clients outside of Nelson, BC will be required to send payment or credit charged before online sessions.
Insurance: Currently my process for registration is awaiting approval. This is expected to be confirmed in June or July. If you do have medical benefits coverage please check for RTC coverage in the details of your plan. Some insurance providers will accept RTC in place of Clinical Counsellors from my registering body called the Association of Cooperative Counselling Therapists. Feel free to contact me if you have any questions.
Crisis Resources for immediate support